Why Mobile Apps Are Important For Your Business?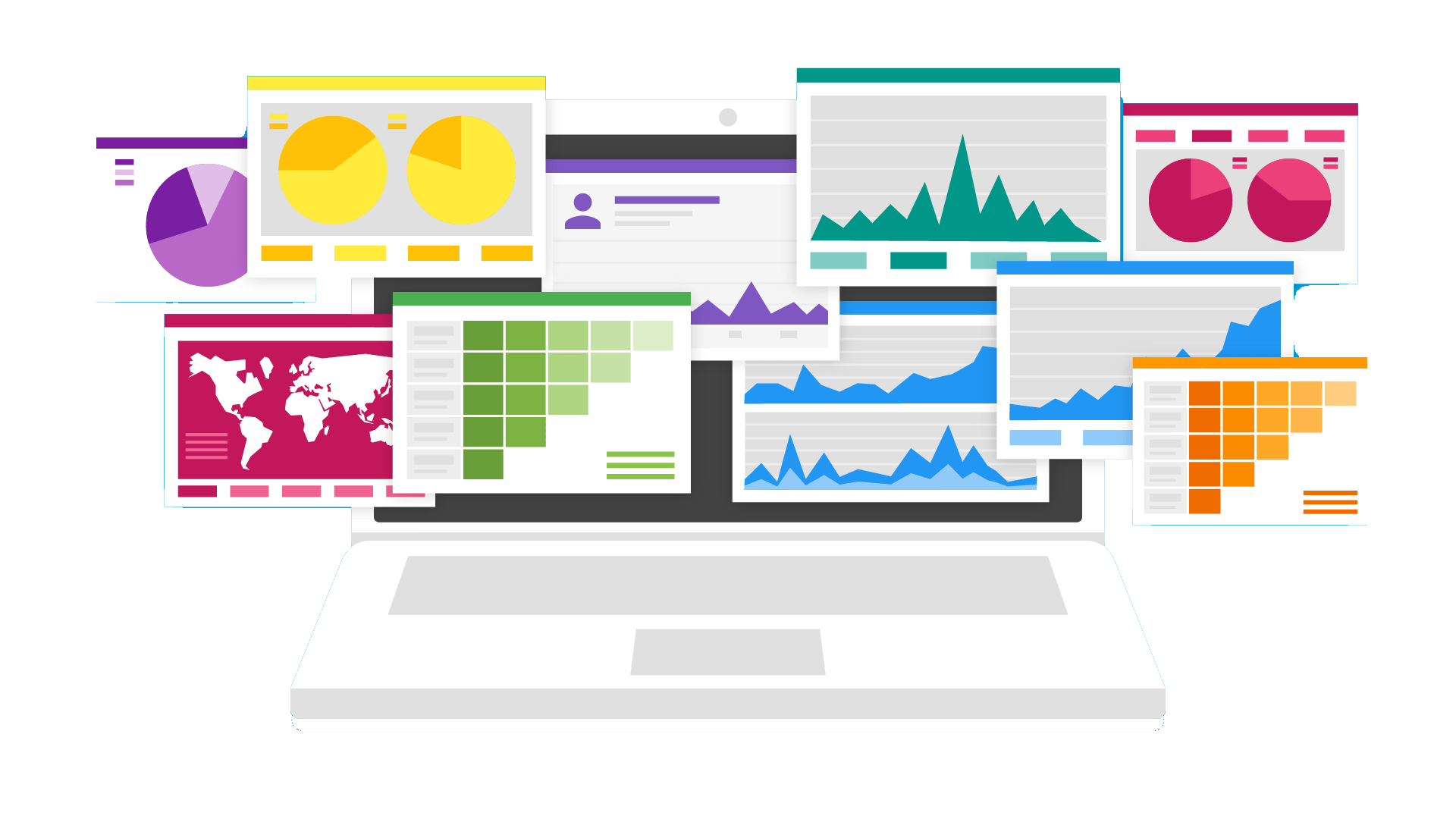 As we all know that mobile applications are playing just a vital role in our daily life and especially in business field. Mobile applications are a great help for the succeed of any convenience field of business, so many large companies are just relying on mobile applications in order to meet the customers' needs in a critical way of interaction.
We can't give aside of some real facts:
That we're spending more time online on smart mobile devices than with any other media

.

The time we spent per day on mobile devices has increased in the last three years to 575%

.

The time spent using apps are 80% of the time spent on mobile devices

.

Mobile Apps offer the most compatible user experience which even Responsive Websites are unable to provide

.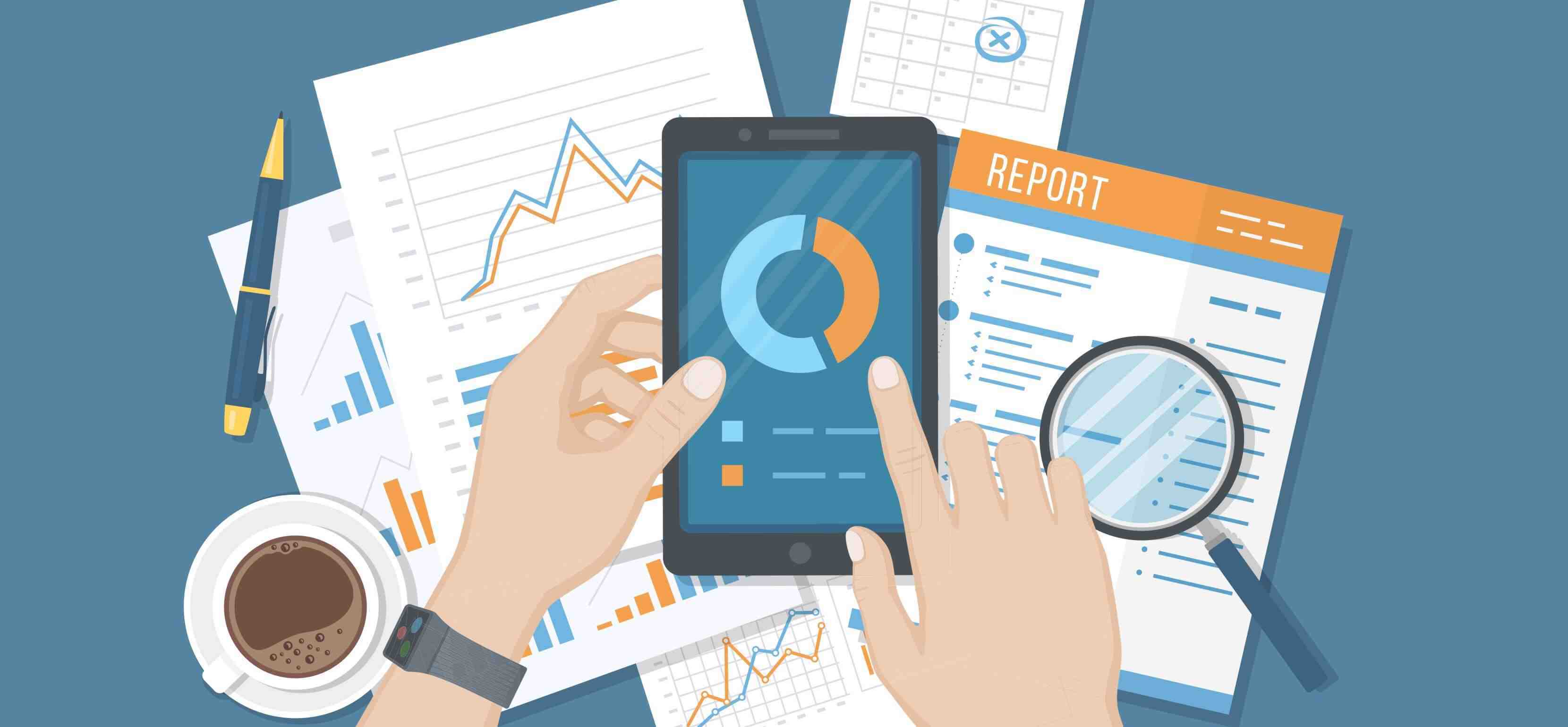 Talking about the benefits you're about to obtain for your business:
Enhance your visibility
Increase accessibility
Increase exposure across mobile devices
Connect with 'on-the-go' consumers
Create a direct market channel
Reinforce your brand
Expansion of online sales
Mobile Apps will allow you to engage with your customers in a whole new and easy way of interaction
Last, but not least, the most important reason why you should consider building your own mobile app is customer loyalty.
The choice you make today is going set the foundation for the future of your business. It's on you to decide whether you'd like to be one of the first.