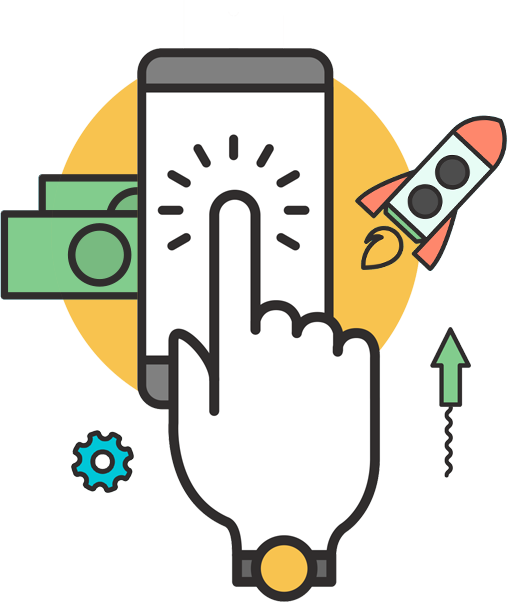 PPC Google Ads
According to a recent study, over 5.6 billion searches are received by Google every day. Construct Google campaigns that will target potential customers searching for your products or services.
Your ads will get charged only when someone shows interest in them, and increase your return on investment (ROI).
Retarget potential customers who showed interest in your company but were hesitant to purchase and make them regular clients.
Keyword Plan
Selecting Keywords is not based on guessing, a well-constructed keyword plan will select the best keywords for your site
Landing Page
Design landing pages to convert your leads to potential customers and seal the deal. Provide the customer with the services he asked for on the landing page.
Negative Keywords
Our professional team will keep track of the keyword Insights and exclude keywords that bring traffic for your website to optimize your campaign.
Budget Optimization
Spend money to earn more, target high volume keywords even if it is competitive to improve your brand and increase your market share.
Social Advertising Projects
Successful PPC Remarketings
Successful PPC Remarketings