Websites Design & Development
is about bringing customers through your doors.
A website itself can be used to accomplish many different marketing strategies to help your business grow.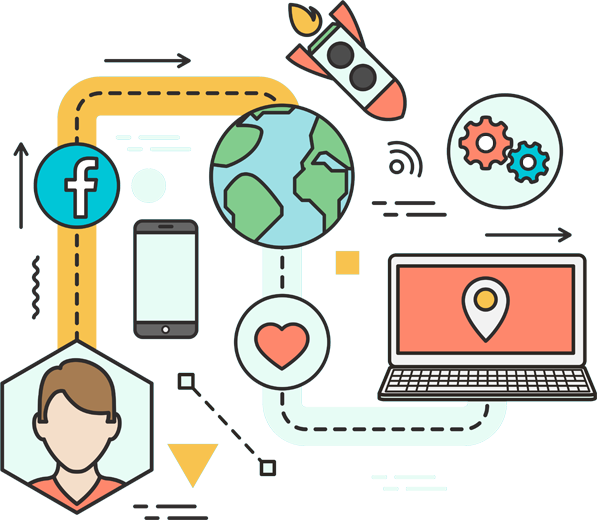 Custom Mobile App Development
So many large companies are just relying on mobile applications in order to meet the customers' needs in a critical way of interaction.

Advertising & Branding Design
Pay Per Click has an instant impact and gives your brand a much larger reach and exposure as a result of first page exposure on major search engines.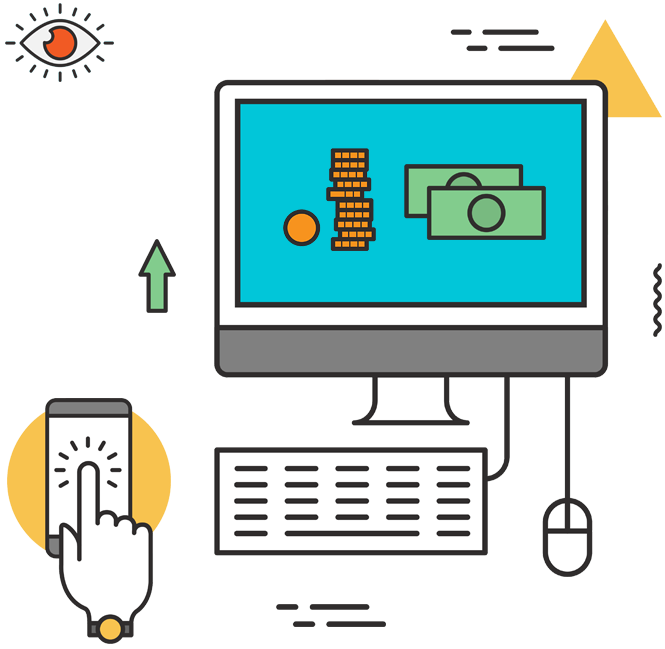 Social Media Marketing Services
Get your business on Social Media and grow it, Improve your social presence and engage with the audience.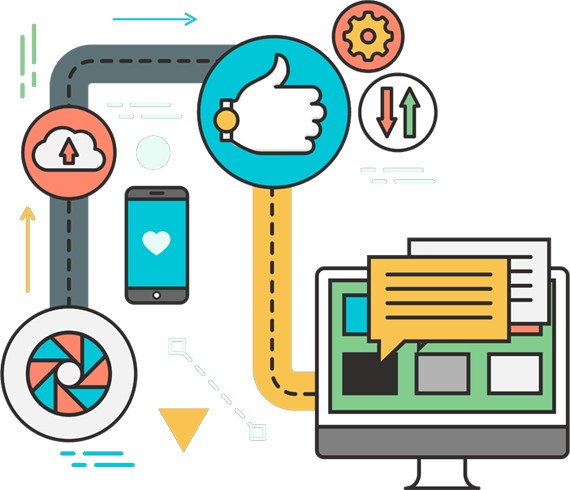 Tec Worlds is a group of talented and creative professionals who has intensive experience in several fields.
We are a group of talented and creative professionals in the fields of advertising, digital marketing, and public relations through various social media platforms to build a distinctive brand for our customers and to obtain a distinctive share of the market Crowding with competitors.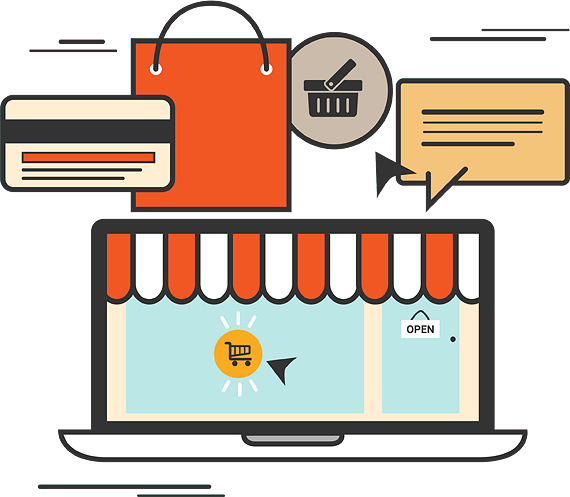 Custom Website Design
In Tec Worlds, web development is a holistic process. Our websites don't only look great, they also perform. From the start, we consider your content strategy, information architecture, user-pathways and how to market your site to your audience.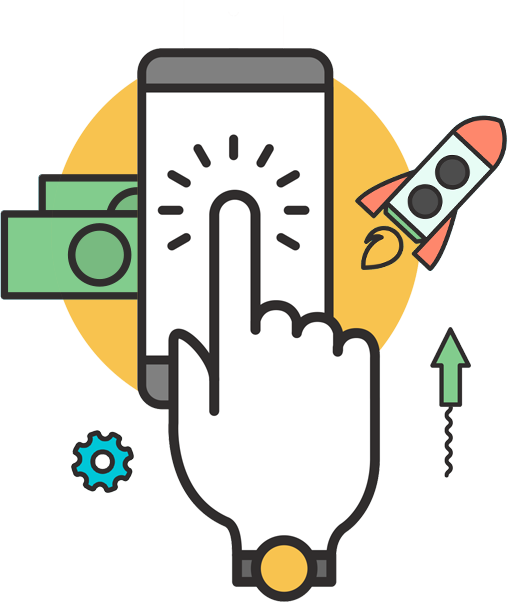 Custom Mobile App
End-to-end Custom mobile app development and mobile application design services. Whether you need a custom, native iOS, Android, Windows app or prefer a cross-platform hybrid app, Appy Pie can help.
Site Map
Construct your website's sitemap so the search engine crawlers can follow the links to your pages. This will give your user a better experience and improve your SEO ranking.
Social Media Advertising
Create target audience personas, monitor customer behavior and stand out between your competitors. Our team will create a special identity for your brand to rise in the market and start your own trend.
Pay Per Click
People are searching for your products online so HURRY UP and run your ads on Google. Buy visits to your sites rather than waiting.
Advertising & Branding Design
The question about a company's way to create value for customers is probably one of the most fundamental elements of strategy. Which makes it all the more surprising that few organizations are able to answer it with certainty and clarity.
Your Seo Score?
Check your website's SEO problems for free!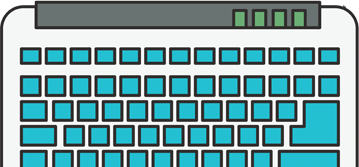 We Offer Real Project Milestones
Analysis & Design
Analyse the organization needs and the business sector is the basics for building a reliable application.
Develop
With more than 12 years in developing business integrated systems, our development teem is always ready.
Test
Using the newest testing methods to be sure about the systems, their functionality, and how it meets the client and the business needs is the most important point in our milestone.
Delivery
With being sure that the client is well trained and ready for using our systems, also that our systems are user friendly and well validated.


Happy Clients About Us
Claritas est etiam processus dynamicus, qui lectorum.
Nam liber tempor cum soluta nobis eleifend option congue nihil imperdiet doming id quod mazim.
Nam liber tempor cum soluta nobis eleifend option congue nihil imperdiet doming id quod mazim.
Nam liber tempor cum soluta nobis eleifend option congue nihil imperdiet doming id quod mazim.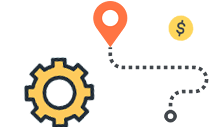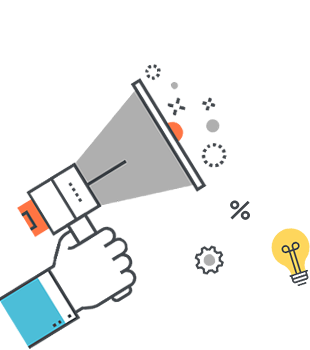 Our Valuable Clients
Qui mutationem consuetudium.